Hair Colour Trends for Spring at SJ Forbes Hair Salon in Egham
If your hair is feeling flat and lifeless it may be time for a change. A brand new hair colour could really put the spring back into your hair this season. Come and visit SJ Forbes Hairdressers in Egham for an amazing new hair colour.
To book in for your spring hair colour appointment or consultation at our Egham hair salon, please call 01784 430444 or book online.
Please note: If you are new to hair colour or have not had your hair coloured for six months or more, please book in for a quick patch test 48 hours prior to your appointment.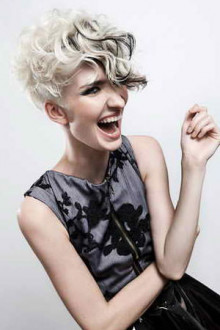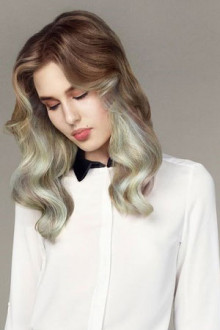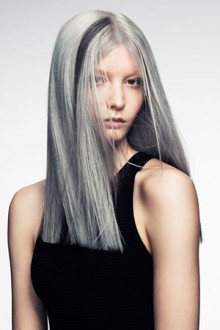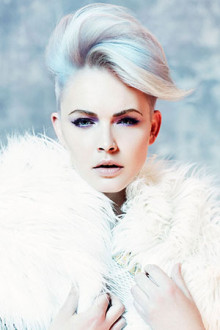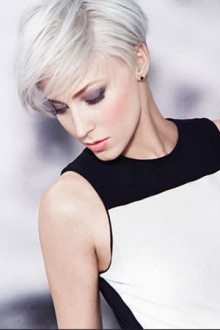 Spring Hair Colour Trend #1: Balayage / Root Stretch / Ombré
Balayage (also known as ombr̩ or root stretch) remains as popular as ever. Usually the look includes face-framing colour as well as highlights placed throughout the hair, with the roots usually a little darker. Even better Рif you want to go lighter for summer, we can take a few months to lighten your hair ready for a brighter look for the hotter months.
Spring Hair Colour Trend #2: Pastel Hair Colours
For a pretty look this spring, think about adding pastel colours to your hair. Pastel hair colour will fade over time, allowing you to reinvent your colour again and again. Think lilac, pink, blue… in fact, all the colours of the rainbow!
Spring Hair Colour Trend #3: Silver Grey or Icy White Hair
Think silver grey or icy white hair colours for the new 'take' on blonde for ! Of course, this is a high-maintenance look so make sure you book in for a complimentary hair colour consultation so you can find out what it takes to keep this hair colour looking fabulous all day every day.
Spring Hair Colour Trend #4: Hidden Colours In Your Hair
Shhhh, don't tell anyone but we can add a hidden colour to your hair and no-one needs to know… unless you want them to! Our colour technicians can add a panel of colour underneath your top layer of hair. You can then decide when you want to show off your true colours. Tie your hair up or give your hair a flirty flick to reveal the colourful surprise beneath.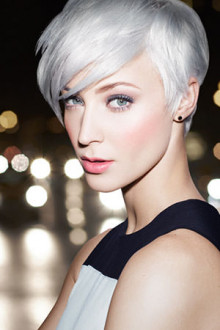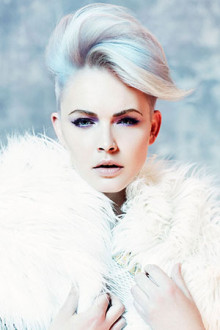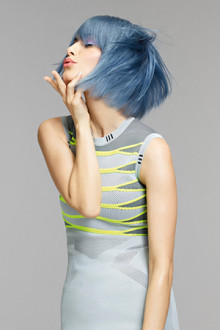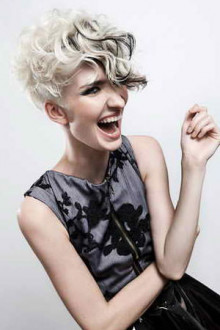 Areas We Cover
Egham
Staines
Englefield Green
Book Your Spring Hair Colour at SJ Forbes Hair Salon in Egham
You can book in for your new spring hair colour by calling the salon on 01784 430444 or book online.
---